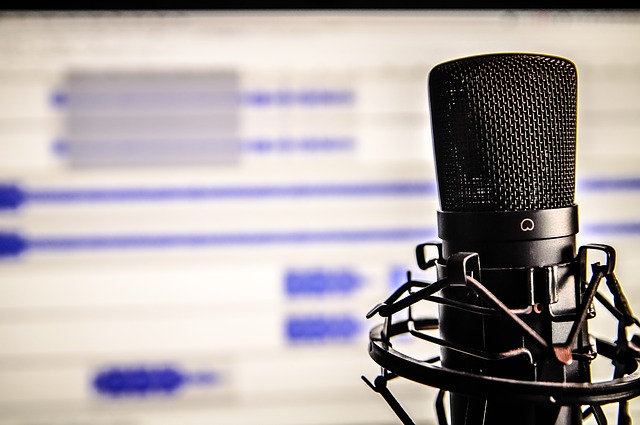 Overcast, the popular iOS app that allows people to record their podcasts, recently announced that they will provide a new feature which allow podcast creators and listeners to share audio and video clips. Users will be able to share the content on platforms such as Twitter, Instagram, Facebook and Snapchat. This new feature is a massive splash in the social media and entertainment industry as the ease of sharing content will allow influencers and entertainers to make the transition over to the other social platforms much simpler.
Overcast's rivals, which include companies such as Wavve, Headliner, Anchor and SoundCloud all have similar tools to provide users with the ability to share content. However, Overcast is separating itself from the competition by allowing listeners with the same access of tools as well. This presents a potential issue as podcast creators will not have the ability to control the way their content is cropped and shared over social platforms once the entire episode is released to the public.
Do you think the new feature that Overcast has released will be beneficial for podcasters, or will we see a large pushback over the next following months? Let us know your thoughts on Appetizer Mobile's Facebook and Twitter today!