Is your mobile application marketing not going as planned? Is it missing something to give it an edge over the other apps you're competing against? This is the perfect season to gain an edge and stand out from the crowd. The holidays can help promote your application and a festive look could go a long way. Here are a number of platforms you can utilize to help you attain that goal.
Search Ads
Search Ads have become one of the biggest factors in App Store Optimization in the past year. These ads let you stand out in front of your competition within the App Store. According to TechCrunch about half of application downloads are from the search. Your application being seen before other companies can be the a game changer. See the example below…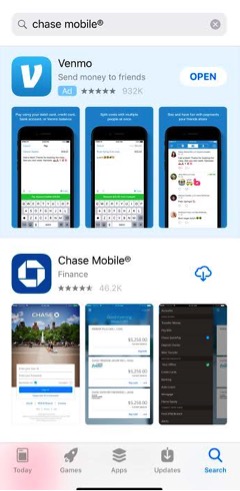 Vemmo has optimized its advertising by showing more relevance in the appstore than Chase when searched. They're capturing ad space via a higher relevance against other competitors, allowing them to lead when similar keywords are searched. This type of advertising can provide a major advantage for new applications.  
These ads can show your application's icon (which should be simple and sleek looking) and iOS 11 allows you to include screenshots of your application in action! This is a perfect time to grab people's attention, as they'll likely be making purchases and seeking to buy gifts.
Holiday changes to applications have known to help grow downloads of applications. Apple Search Ads have been proven to help no matter what time of the year. These two will go together nicely as Apple Search Ads enters its second holiday season since it has started.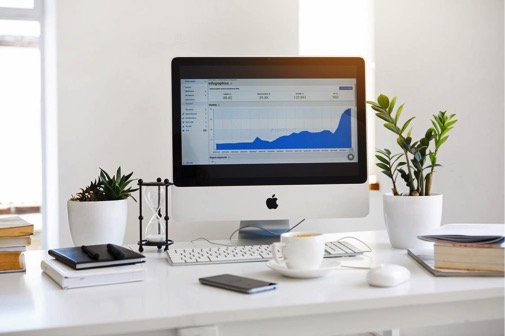 Facebook
Facebook Advertising has been very successful for businesses of all sizes.  The more specific you get in terms of audience, the more likely you have a chance converting. You would be surprised how much information Facebook keeps tabs on with it's users. This is where Facebook shines compared to it's competitors. Facebook Advertising has a wide variety of options to customize your target audience than you do with Apple's Search Ads. Facebook has a lot of information on individuals you can target that will fit your market ranging from income to people most likely to shop on Black Friday.  
Just like the search ads, Facebook Ads are the perfect way to display your application during the holiday season. However, with Facebook, you will have a lot more room (literally) for creativity. Using an ad that focuses on a holiday giveaway or holiday sale is something that has become standard practice. If you can customize your applications design to have a holiday theme, such as a logo with a christmas hat on it, that can make all the difference.
Facebook Statistics (based on Sprout Social's Article "28+ Powerful Facebook Stats Your Brand Can't Ignore in 2017")
Facebook has over 1 billion daily users

People spend about 35 minutes a day on Facebook  

People access Facebook 8 times a day on Average

19% of time spent on mobile phones is on Facebook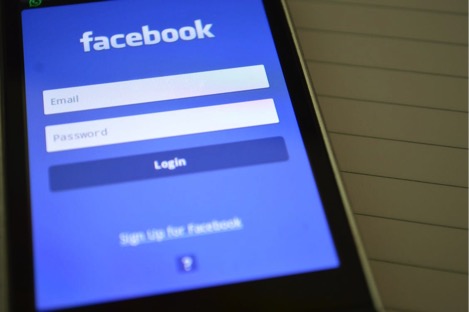 Instagram
Even though Facebook owns Instagram and most of its advertisement's follow the same rules, it hits a different demographic. The best part of an Instagram Ad is that it looks natural when you are scrolling through the application. They have a much younger demographic than Facebook as well as 55 percent of users are in the 18-29 demographic. (Hootsuite)
Having an ad for your app on Instagram can show exactly what your application entails. A video going through what it represents and how it functions will likely lead to downloads on the spot. You can attach a link to your application in the Apple Store or Google Play Store. Putting together a holiday themed video for your app will catch the attention of the younger demographic that is mainly on Instagram. What kid doesn't like the holidays?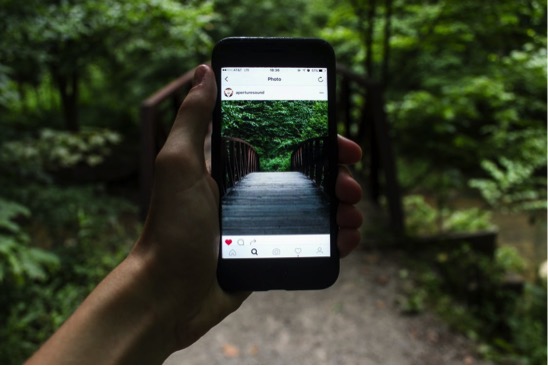 Snapchat
Snapchat was known as the application teenagers were using to keep in touch with their friends using pictures and video. Fast forward to present day and Snapchat currently has 178 million daily active users. (Snapchat Advertising Homepage) Even though some say Snapchat is on the decline and it's stock has been under performing, it is still one of the most popularly used social platforms for teenagers. With a reach of over 178 million people, that is something you cannot take lightly. Snapchat has replicated Facebook's game plan and has begun generating revenue through advertising. You will now be able to get your brand in front of a youthful audience that comes back to the application 25 times a day on average. (Snapchat Advertising Homepage) This would be perfect for the gaming application community to target millennials.
Snapchat only started advertising this year, however there've have been some successful stories with their advertising with companies such as Spotify, Bud Light, Burberry, and more. Even though these are larger brands, they still work with companies of all sizes.
You can also use the holiday filters in your snapchat advertisements as well. Snapchat will allow you to get a little more creative with it's geo-stickers that appear in pictures. Let your brand be a part of one of the largest social media platforms.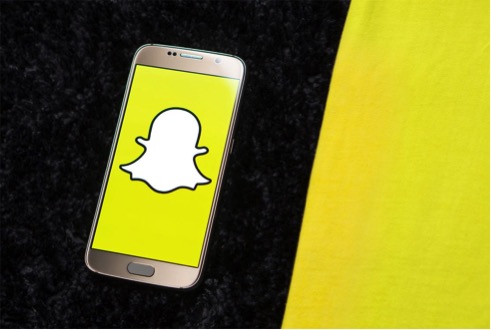 Need help marketing your application? Appetizer Mobile has been designing, developing and marketing mobile apps for over 8 years. Contact us to setup a free consultation for your mobile application'. Learn more at www.appetizermobile.com