Forbes' latest article outlines 11 rules for preventing a PR crisis. Our CEO, Jordan Edelson, provides his thoughts along with 10 other Forbes members. Check out the excerpt below!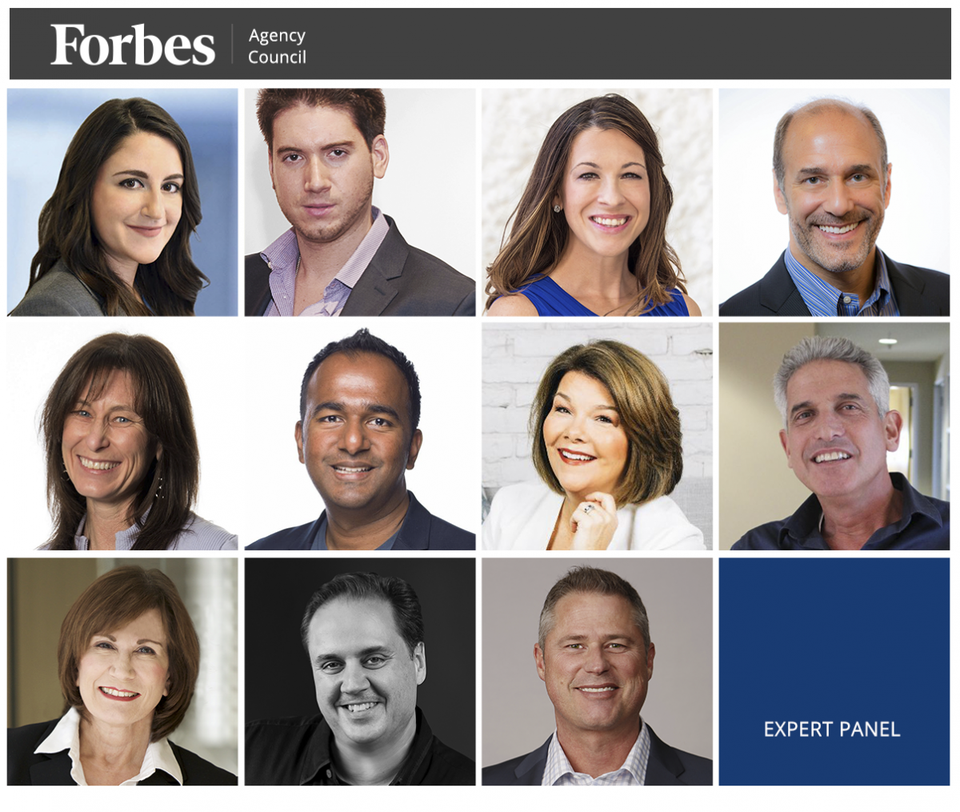 With today's 24/7 news cycle, business and industry stories—both good and bad—don't stay silent for long. When a business is facing a public relations crisis, its leaders want good guidance fast, and there's plenty of advice out there on how to address such situations. But wouldn't it be a better strategy to prevent a PR disaster, rather than react to it?
With proper preparation and planning, there are ways to minimize the likelihood of a business facing a PR crisis. Follow the suggestions below from 11 Forbes Agency Council members to keep your business out of the negative spotlight.
Implement Internal Safeguards
Implementing internal safeguards and running worst-case scenarios from a PR perspective ahead of time can help. Anytime you're about to launch a new campaign, be sure to look at the campaign from multiple vantage points. If a message is confusing and runs the potential of creating negative PR, rework the message to be as clear and concise as possible. – Jordan Edelson, Appetizer Mobile LLC
To read the entire article, check out the following link and let us know your thoughts and feedback!: https://www.forbes.com/sites/forbesagencycouncil/2019/06/14/agency-pros-offer-11-essential-rules-for-preventing-a-pr-crisis/#20d312115fdb